Make your oral care product stand out with ingenuity and originality.
Formulate the Way You Want
Our research and development team will do everything from accessing your idea to bringing it to life.
You can provide a sample or formula, and we can develop it to the next level.
Get popular reccomendation and choose from our library with hundreds of formula.
Create a formula from scratch with experienced assistance over 30 years of exploration.
A Full Range of Custom Options
Unlimited possibilities for you to distinct from others
Ingredients
Whether you prefer basic or natural ingredients, we can customize liquid,paste and mousse for you including charcoal, baking soda, amino acids, etc.
Elements
Active efficacies and popular elements allow freshening breath, whitening teeth, preventing from decay, etc.
Flavors
A wide amount of flavors, including classical mints and even some new fun flavors like Orange, Mocha and etc.
Sizes
From portable mini size to large household size (2.4oz ~27oz), we can customize it according to your targeted market.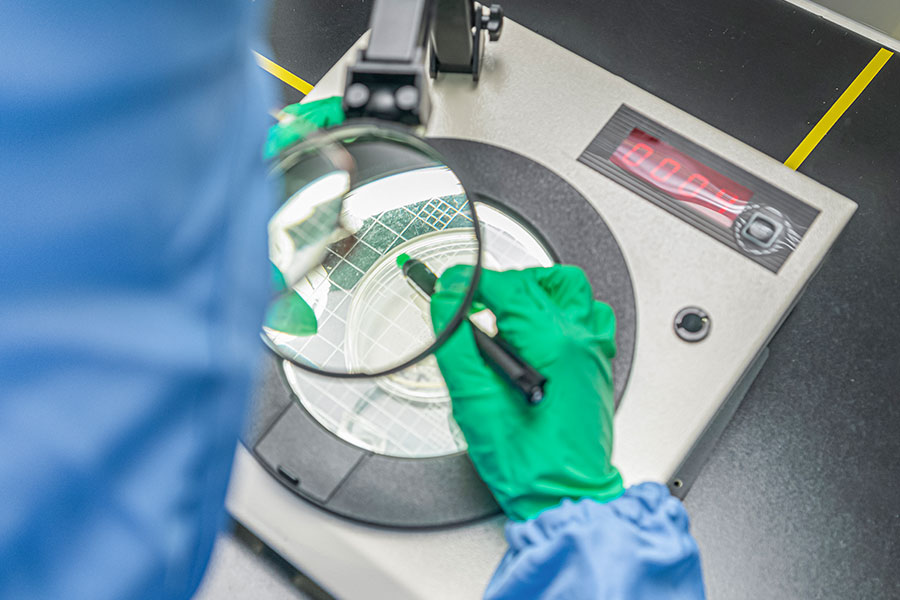 Stability Test before Massive Production
To ensure your formula is safe and effective enough for the market, we can run it through a series of tests and make it up to standard after the formula is completed in blending.
As a a thickening agent and stabilize the formula, shape the form of paste after squeezing out, influence the speed of foam rinsed off from the brush and the flavor of releasing, such as tragacanth, arabic, and seaweed colloids.
It is widely known as a surfactant that reduces the surface tension of water and forms tiny and compact bubbles in toothpaste to help with the brushing and cleaning process.
This mineral provides teeth provide a great defense against cavities, makes teeth stronger, and protects exposed roots. However, too much fluoride can cause skeletal fluorosis and hyperparathyroidism. 0.7 ppm is considered to be ideal for oral care.
Rough substances add texture, which is an effective way to clean the teeth, remove stubborn tartar, plaque, and even food particles in the teeth. Popular and cost-efficient choices are baking soda or sodium bicarbonate.
To maintain the pasty texture instead of drying out and crumbling, humectants assist in staying moist at all times and keeping the solid and liquid components of the toothpaste together, such as sorbitol, glycerol, and glycol.
While abrasives don't have a pleasant taste, flavorants and sweeteners as supplements bring agreeable flavors to use in the mouth, such as sorbitol, saccharin or some other sweetening agent.
As a natural ingredient with mild abrasive feature, it is hot in the market and can remove tartar and mild stains.
Reduce plaque, gingivitis, cavity-causing bacteria and the risk of fluoride toxicity.
Freshen breath, promote healthy gum, reduce plaque, and protect periodontal tissue.
Prevent bad breath and keep mouth fresh for a long time.
Avoid calculus formation and reduce cavities & gum disease.
Get rid of plaque and bring back the actual color of the teeth.