With state-of-art machines and skillful workers, we specialize in custom formulations but also have the ability to bring it to life with robust manufacturing services, from blending to packaging.
Manufacturing Excellence with Facilities
A full set of automatic and cutting-edge filling, blending and packaging equipment and lines can manufacture your branding products efficiently.
Pollution Free Environment
To avoid any polluted particles in your products. All the machines will be disinfected regularly. Our workers wear protective suit and monitor the process in the clean room.
Whatever you already have samples or formulas and only need to bring it to life, we can all fulfill it with our robust manufacturing abilities.
How Premium Quality Toothpaste Is Made
To bring your products on time, the production process is speedy and efficient with full automation.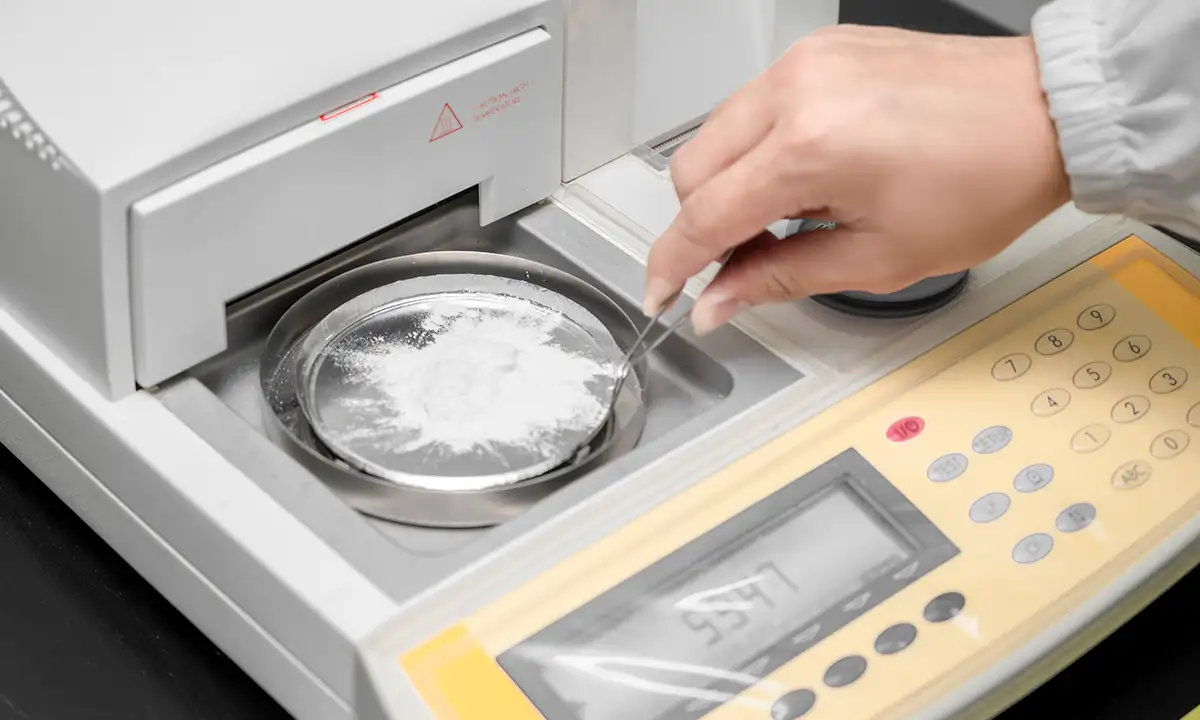 To bring you safe and effective toothpaste, the ingredients are calculated precisely and allocated based on formulas and quantities.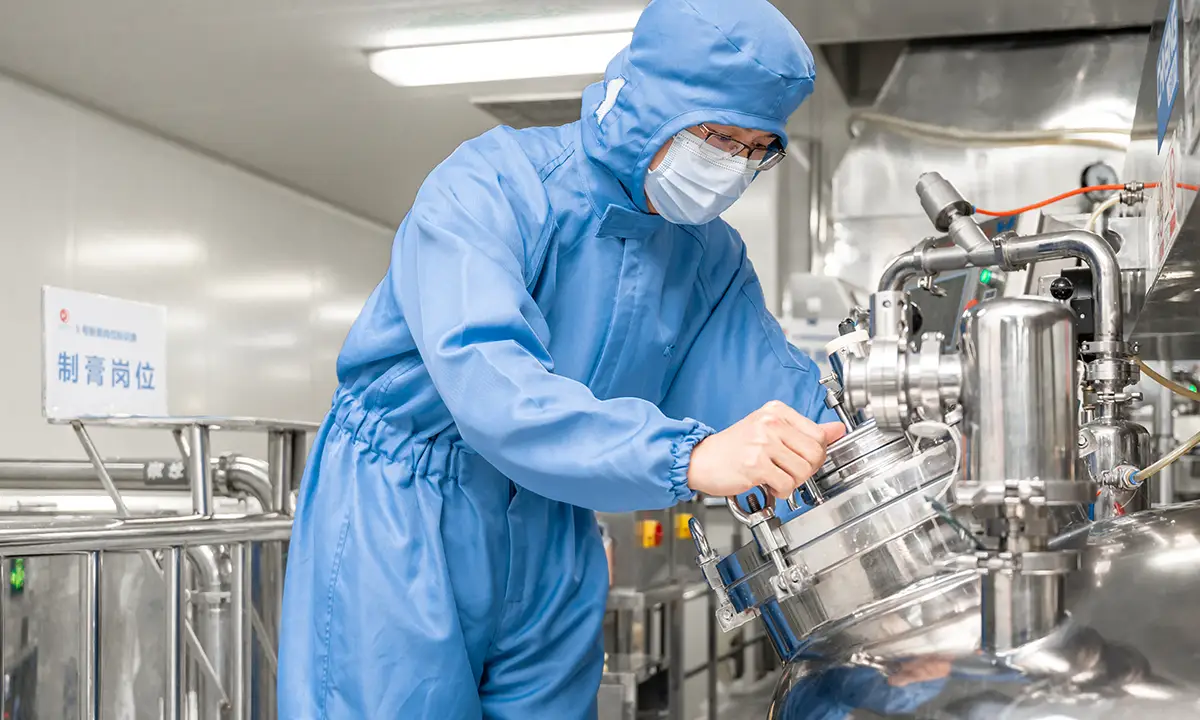 After going through ozone sterilization, the whole process in the machines starts to blend and mix them to paste.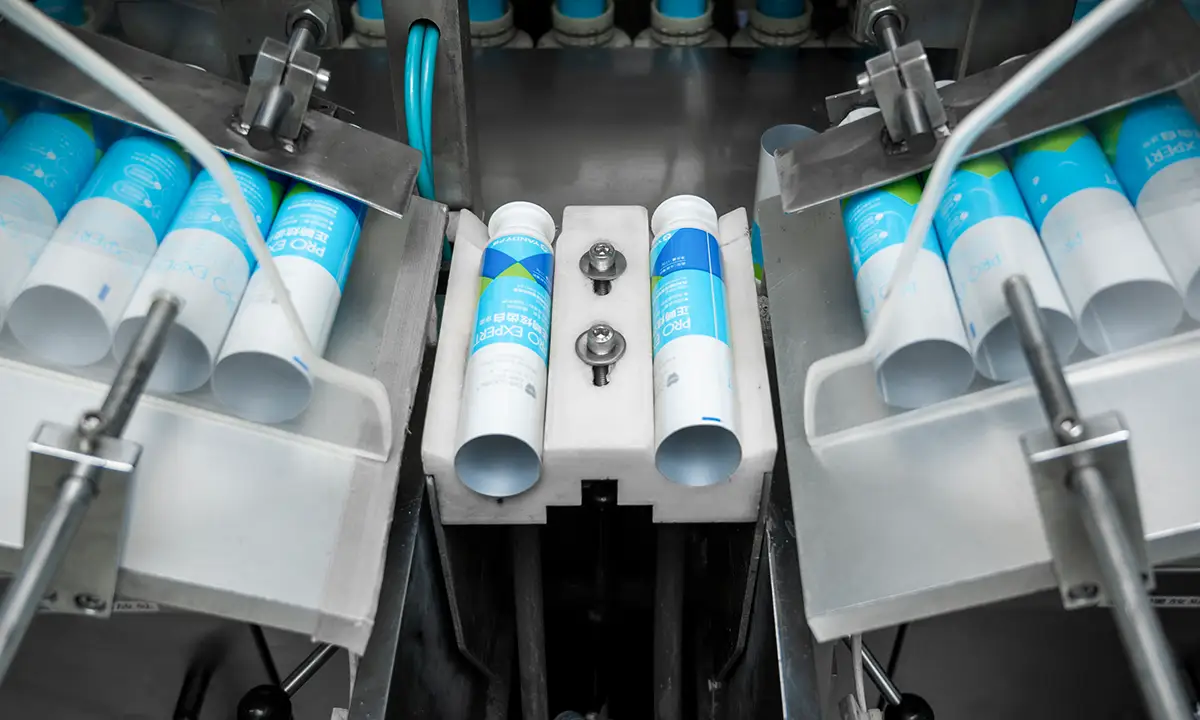 In certified clean room, the complete paste is filled and sealed automatically in the prepared tubes without pollution.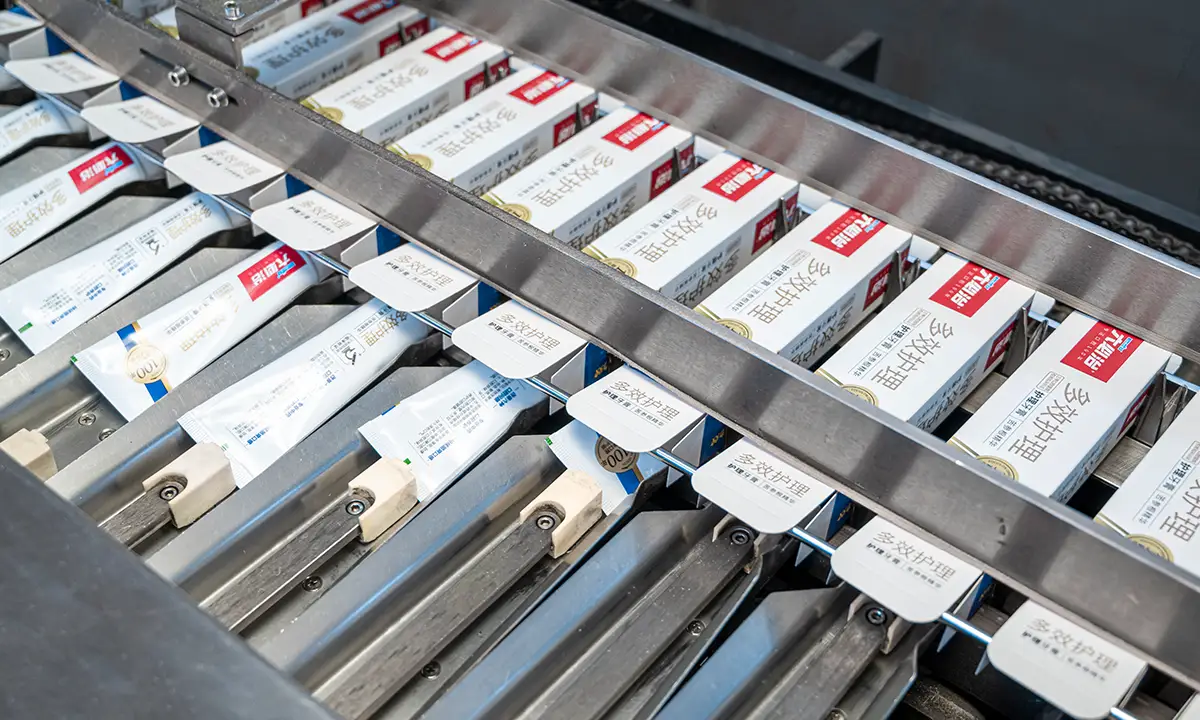 With cutting edge machines, the tubes engraved with the manufacture date are packed efficiently in the boxes.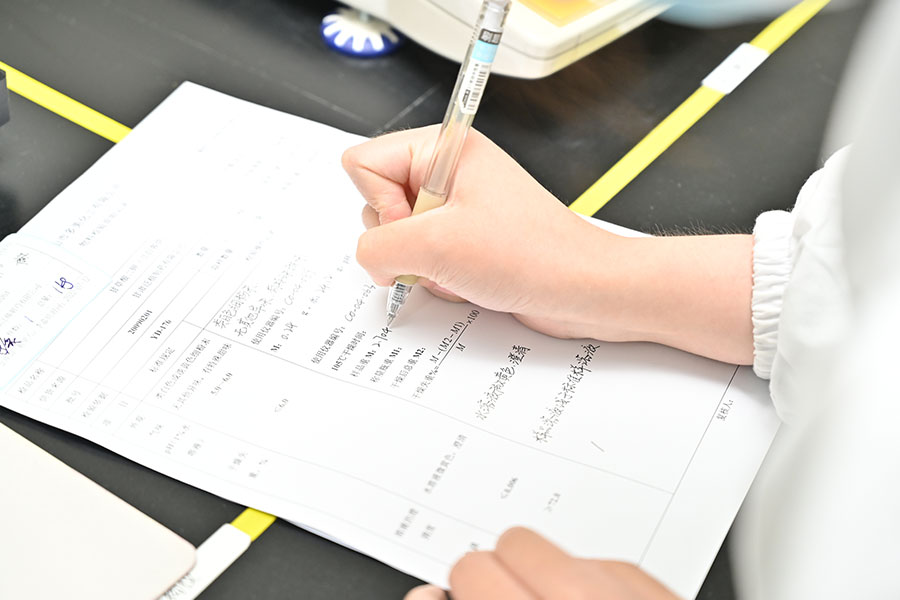 Proot and Validation Support
Your nutritional packaging design requires not only visually appealing graphics, but must also follow specific guidelines set forth by both domestic and international regulatory agencies.
We know that health and safety proof is an essential starting point for your oral care business. In such case, after the whole production process is completed, technical documents of material safety data sheet (MSDS) and Certificate of Analysis (COA) will be provided to you.
What's more, if you want to apply and get certification for your own products, we also provide the assistance, including FDA, Halal and etc.