An effective way for you to attract multiple customers leading to boost sales other than just a simple container. In such case, our years of packaging & labeling team will optimize the visual impact of your products and advance your brand with manufacturing capabilities.
Custom-made with Limitless Choices
Fill the formula in your way and leave a deep impression on your customer.
Diverse material according to the features of products, such as ABL, PBL, plastic, paper and etc.
All types of packaging, including bottles, sprayers, sachets, pumps, tubes, boxes, and others.
Based on the volume of the paste or liquid and the dimension of the prime package.
A variety of printing content that caters to your logo, promotion information, instruction.
Build Unique Identification with Seamless Service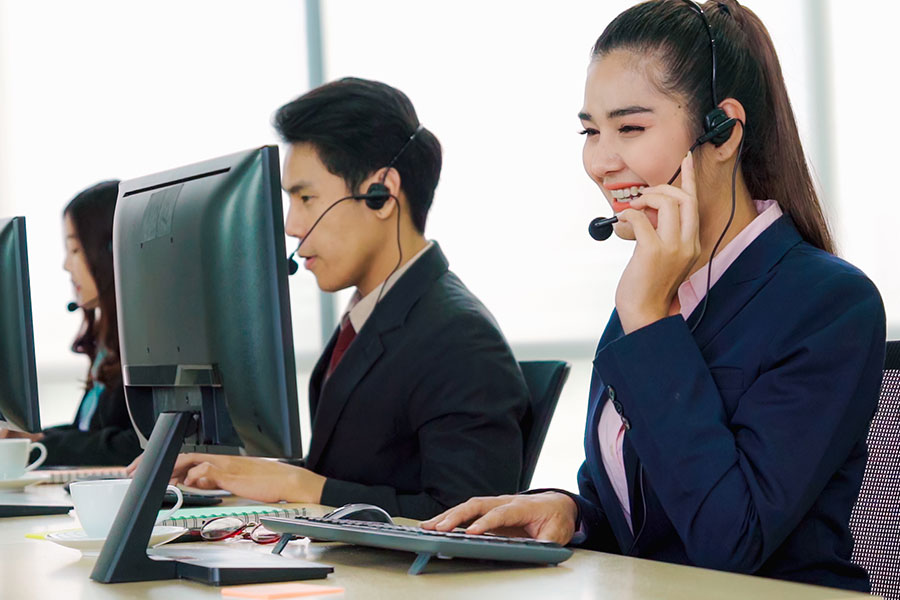 Get Tailor-made Proposal from Designer
Exclusive design team support and prototype with digital scripts. If you already a complete package design with details, you can provide us box dieline and we can provide manufacturing service.
Digital Proofing till Your Satisfaction
A detailed picture of the package design can provide a clearer mind of the package style. Therefore, our designer will render and send a digital proof. If the first draft is not as your expectation, a two-time revision service is also available for you, we will create a new one to your satisfaction.
After the formula and the package design are all confirmed, a complete sample starts to prototype and arrive in your hands.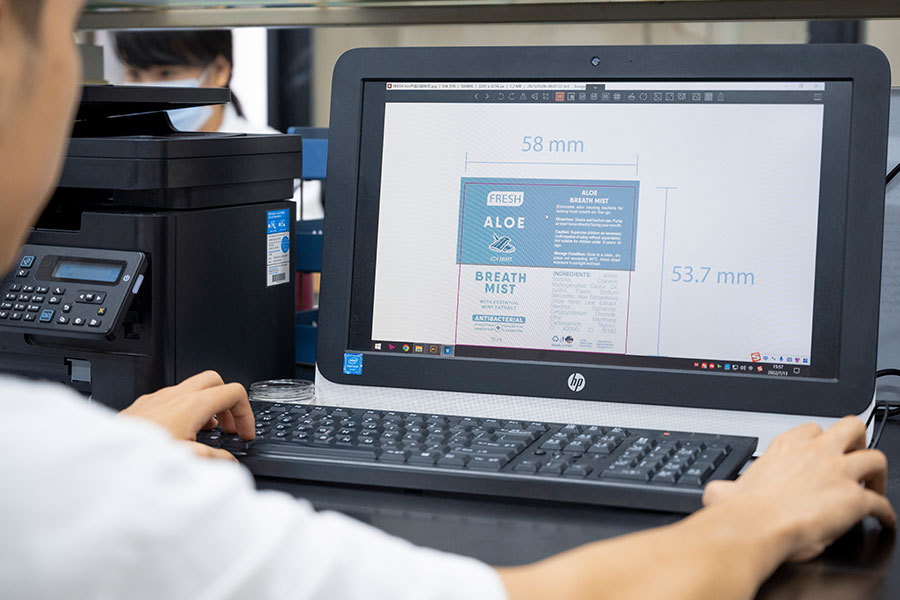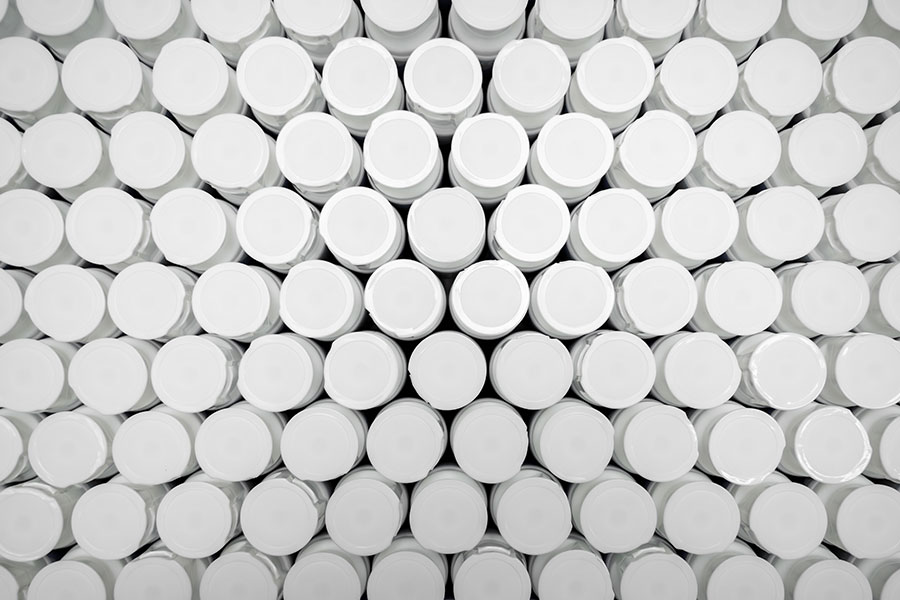 One Stop Manufacturing Line Fits Better
To help you save lots of time and costs without finding additional toothpaste packaging manufacturers, we can also provide the manufacturing and labeling service to you.
Different from some packaging manufacturers who also packaging with other personal care, we are mainly focus on oral care packaging with knowledge operator, cutting-edge machine and exclusive integrated line to match oral care formula manufacturing capabilities.
Automatic packaging line equipped with latest PSG tube machines from Switerland can provide a smooth and speedy process to match your turnaround time.
Compatible Tests Bring Reliable Products
Due to toothpaste need to last for a long time through the production, transportation, storage and use of the process. With defective packaging, it may easily change the physical properties or chemical properties of toothpaste and even result in spoilage.
A compatible test can prevent those issues effectively, and before delivering the products to you hands, except for the ingredients, the package of the sample will be go through some tests, such as chemical action test, leakage test blocking the outside air, light, moisture, heat, foreign bodies and microorganisms.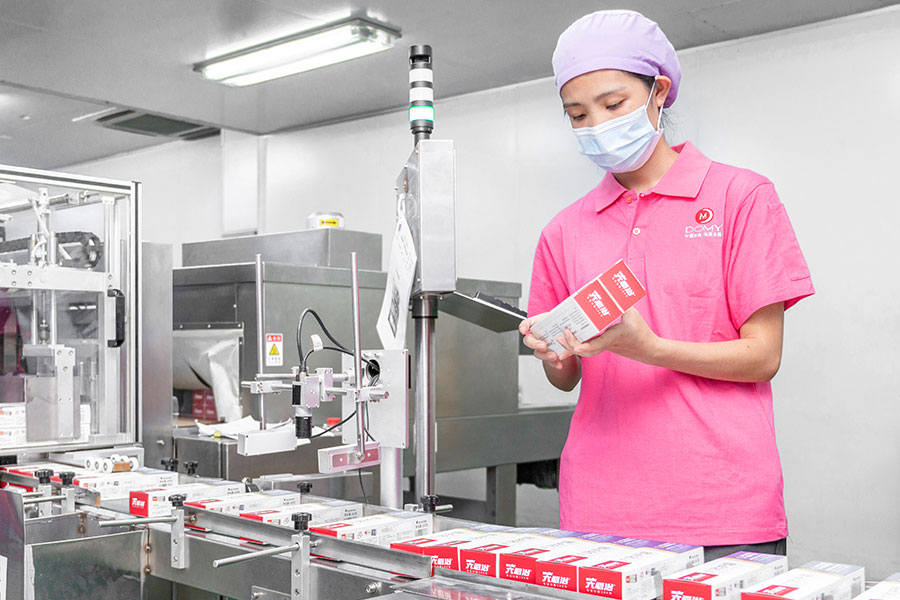 Package Inspiration from Brands Like Yours
We have assisted hundreds of brands to create their exclusive packages with various styles and patterns.
Printed Tube with Trapezoid Cap
ABL and PBL are both types of materials used in production of toothpast prime packages. But there are quite different in many aspects.
ABL: Aluminum Barrier Laminate Tubes
Protects the contents from light, air, and moisture. Stops product from absorbing flavors from other packaging layers or from the environment. Maintains "squeeze shape"
●  A cost-fiendly way than others efficacy replacement
●  Time-saving with clinical verification
●  Effecttive performance within the safe dosage
PBL: Plastic Barrier Laminate Tubes
Maintains original shape and presents a beautiful appearance, excellent feel, and effective insulation from air penetration, and the empty tube can be recycled after use, which is also more environmentally friendly.
●  Toxic to health while intake too much
●  Not an organic ingredient
●  Higher risk for children's health