We can assist you in creating your own oral rinse brand with full service customization in all kinds of flavors, efficacies, and sizes.
Facilitate Your Business with Strong Support
Whatever you require to develop a new mouthwash line, our experts are ready to fulfill with extensive abilities.
Certified Quality & Safety
Reliable material from notable global suppliers sets your business apart in the marketplace, and achieve global certification such as FDA, HALAL, ISO, GMPC and etc.
Over 30 years of development, as the director of China Oral Care Industry and Association, we can fulfill your orders efficiently with constant innovation, latest machines, and updated expertise.
Free standard samples with only paying postage can arrive within days. And if you need a custom formula, we can also blend a sample based on your specifications.
A series of custom services on your demands, including sourcing raw material, customizing formula, manufacturing with samples or formula, and designing package.
Unlimited possibilities for you to distinct from others.
Whether you prefer basic or natural ingredients, we can customize paste for you, such as Xylitol, charcoal, baking soda and so on.
Liquid and mousse combined with active efficacies extend better performance, such as freshening breath, whitening teeth, reducing bacteria, etc.
A wide amount of flavors, including classical spearmint and even some new fun flavors, such as grapefruit, coffee and etc.
From a travel toiletry size to a large size (6-500ml), we can customize it according to your targeted market.
Taliored Packaging Design & Solution
To enhance your toothpaste brand aesthetic and make it stand out in the market, we also provide design and print services on tube, pump or box. What's more, our automatic line with the lastest equipment fills the ingredient in tube, packs your eyecatching package and delivers a completed product to your hands.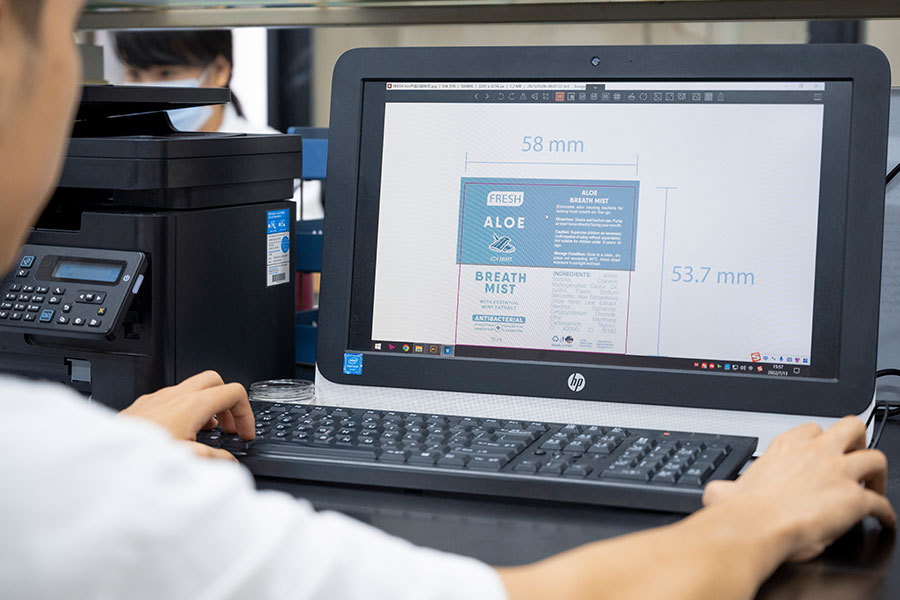 Turkey Solutions for Create Your Brand
Don't know where to Start? Two efficient ways for you to choose and start product branding.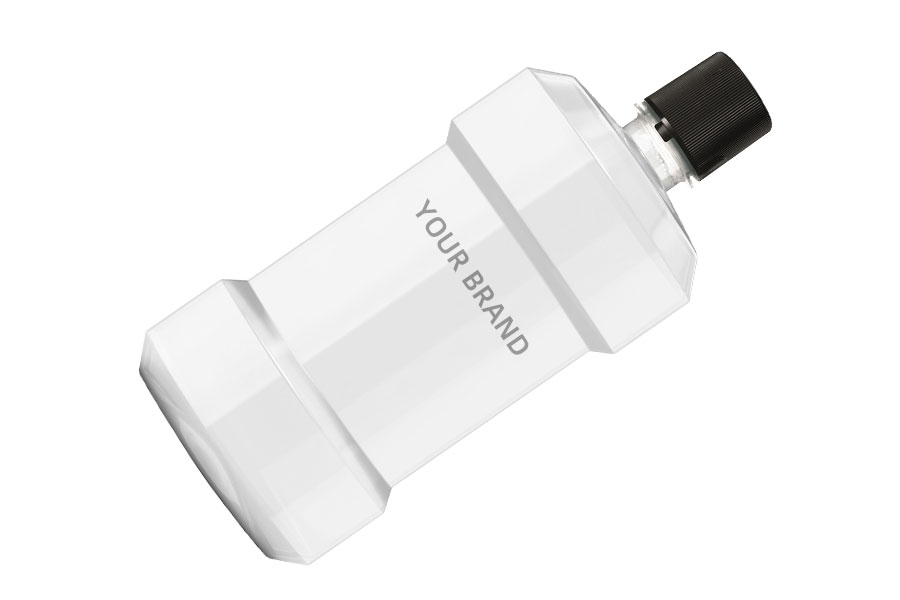 Hassle Free Branding with Assistance
You are essentially putting your brand name or logo on products that we have already designed and manufactured. With turnkey service, you can private label a new toothpaste line without complication.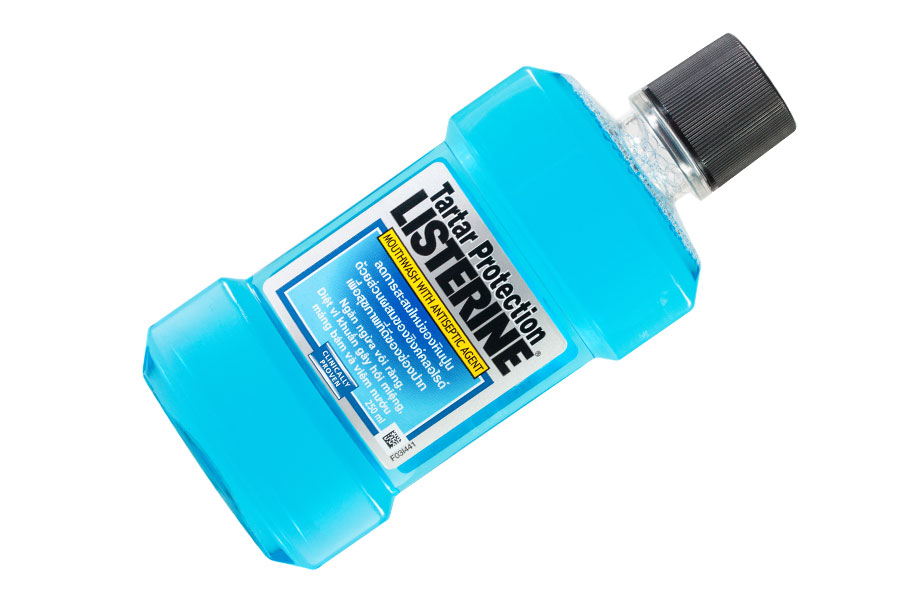 Indepth Customization under Control
Though we take responsibility for ingredients sourcing, formula testing, sizes, bulk manufacturing, package design, all the design and specifics can be customized and are all under your control. We can do it entirely to your specifications, or we can brainstorm with you to get a clear picture of your vision and work to create it.
Already make a decision in mind?
Extensive and Popular Mouthwash Selection
Various types and combinations are offered for you to target a diverse assortment of consumer markets.
Portable Alcohol Free Mouthwash
Efficacy: Freshening Breath
Flavor: Grapefruit, coffee and etc.
Net Content: 5~20ml (0.16 - 0.67oz)
Package: Sachet or bottle
Charcoal & Enzyme Mousse Mouthwash
Efficacy: Freshening Breath
Flavor: Mint
Net Content: 60ml(2.03oz)
Package: Sachet or bottle
Whitening Foaming Mouthwash
Efficacy: Teethwhitening
Flavor: Spearmint
Net Content: 473ml(16oz)
Package: Sachet or bottle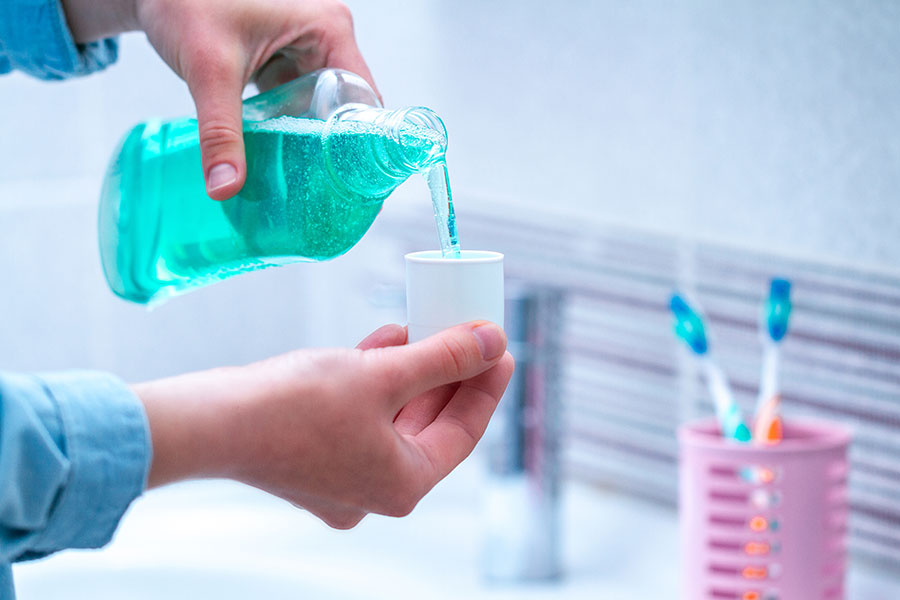 Can mouthwash replace toothpaste?
Mouthwash is a kind of oral care product that many people like to use to clean mouth and fresh breath, especially when tooth brushing is not convenient.
To clean your mouth totally, tooth brushing, mouthwash, and dental floss are three necessary procedures that you can not miss.
Brushing with toothpaste is the most basic oral care, but it can only remove a part of the dental plaque, not totally. And a toothbrush is not convenient to the adjacent surface, and after brushing, there will still be numerous bacteria in the gingival groove and between the teeth.
Meanwhile, the mouthwash is a liquid texture, and it can clean the deeper dead zone of the mouth than the floss and reach the effect of no friction and soft cleaning your mouth.
In a word, toothpaste, and mouthwash both have their own advantages, so the idea of replacing tooth brushing with mouthwash is wrong and they can't substitute each other.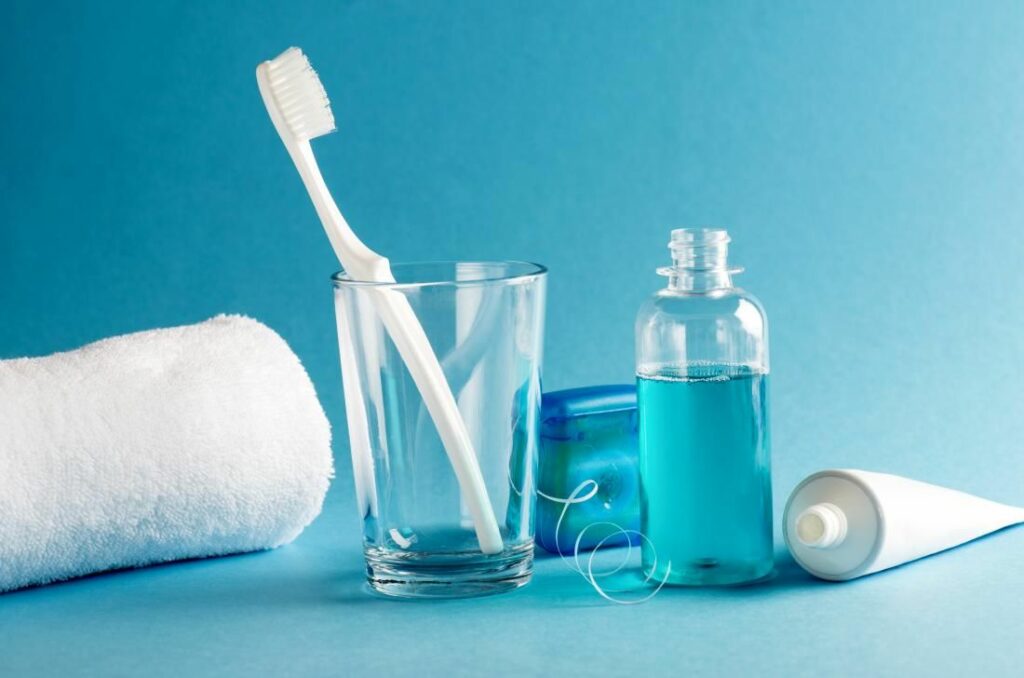 It is crucial to carefully read the labels and adhere to the instructions provided with each mouthwash product to comprehend its specific benefits and usage guidelines. For private label mouthwash, consulting with your mouthwash manufacturer or mouthwash agency is recommended. There exist different types of mouthwashes designed for specific purposes. Below are several commonly utilized types:
Cosmetic Mouthwash
It aids in temporarily freshening breath by concealing odors. It may not offer substantial oral health benefits.
Fluoride Mouthwash
Additional fluoride to strengthen tooth enamel and guard against tooth decay.
Antiseptic Mouthwash
Incorporating ingredients such as chlorhexidine or essential oils, it helps assist in reducing plaque, gingivitis, and bad breath.
Tartar Control Mouthwash
Comprised of substances like zinc citrate or pyrophosphate. Effective in reducing tartar buildup. Limited impact on gum health.
Whitening Mouthwash
Containing hydrogen peroxide or other whitening agents, it aids in the removal of surface stains and gradual teeth brightening.
Dry Mouth Mouthwash
It often incorporates moisturizers, saliva stimulants, and enzymes to enhance saliva production. Good for individuals with dry mouths (xerostomia).
Natural Mouthwash
Crafted with botanical extracts and essential oils like tea tree oil, menthol, or peppermint oil, it provides a more nature-inspired alternative.