Well-equipped with the utmost quality ingredients, advanced lab facilities and experienced researchers, we deliver the success of your oral care line to custom your formulation.
Innovative Passion and Investment
Behind Achievement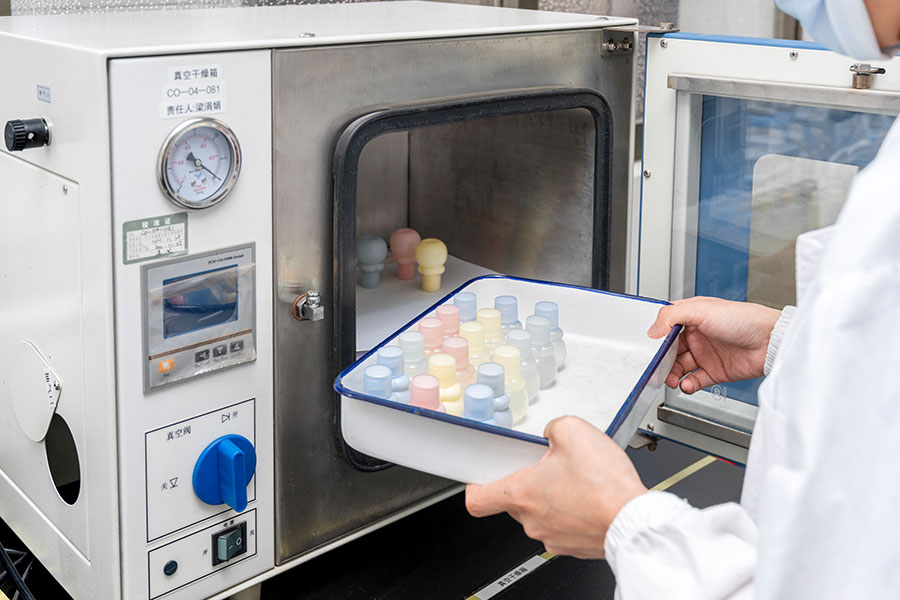 Exclusive Hundreds of Formulas
Meticulous research and verifiable standards of excellence ensure that the formulas remain consistent quality and are safe and efficacious to use. Our formula library currently contains hundreds formulas of toothpaste, mouthwash and mouth fresheners, but our 60 experienced chemists never stop their paces and are continue to create and pefect more formula that bring more effective value to oral health.
Team with Decades of Experiences
Our R& D center led by many senior chemists with more than 20 years of experience in the oral care industry, has carried out in-depth research and technical innovation of new product lines. Moreover, we maintain communication and cooperation with other professional research institutes to enhance our innovative abilities.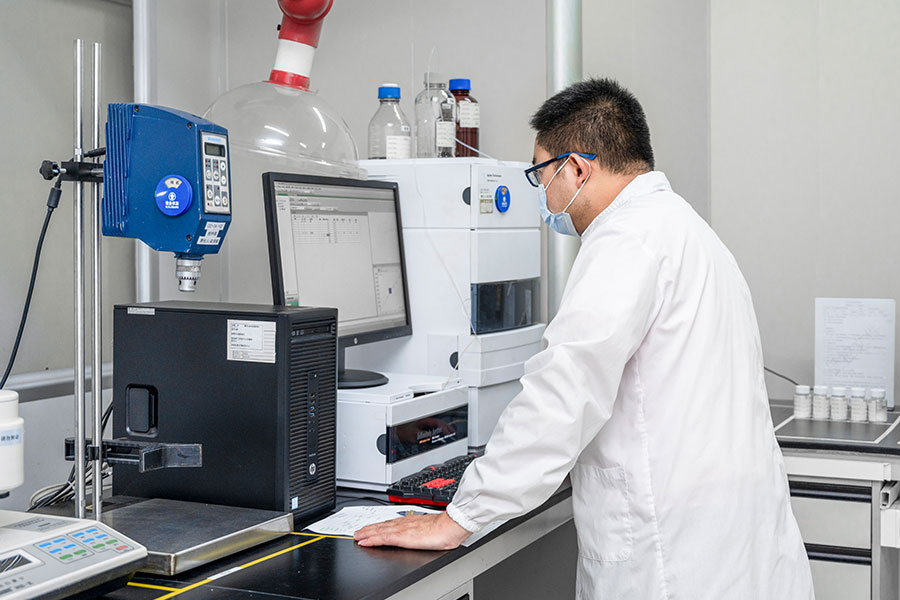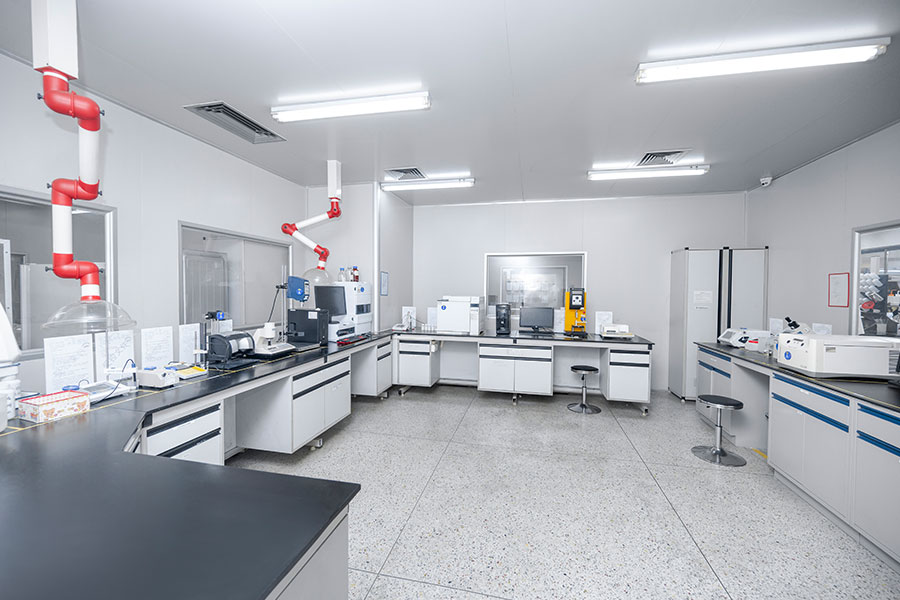 Latest Research and Testing Machine
To make our research and development up to standard, we build a research environment and source the up-to-date machines worldwide. Our 10,000-level microbial testing room is equipped with experimental sets and testing systems, such as LUMiSizer, Anton Paar density meter, Agilent liquid chromatograph and etc.
Lead and Catch in Up To Date Market
Not just simply catching up with the trend in the marketplace, our goal is always to be a leading oral care manufacturer and never stop our passion in the oral care industry. Combining hot elements on the market, our product features are at the cutting edge of the industry. What's more, after developing our techniques, we challenge and break through some technical difficulties in the oral industry, such as waterless toothpaste and color-changing toothpaste.