Private label toothpaste manufacturing is a thriving industry that offers a multitude of benefits to brands and businesses seeking to enter the oral care market. From cost-effective production to the ability to customize and brand products according to their unique vision, private label toothpaste manufacturers have become instrumental in providing a wide range of oral care solutions. In this article, we will delve into the world of private label toothpaste, explore the top 10 manufacturers in this field, and highlight the key reasons why they stand out.
Benefits of Private Label Toothpaste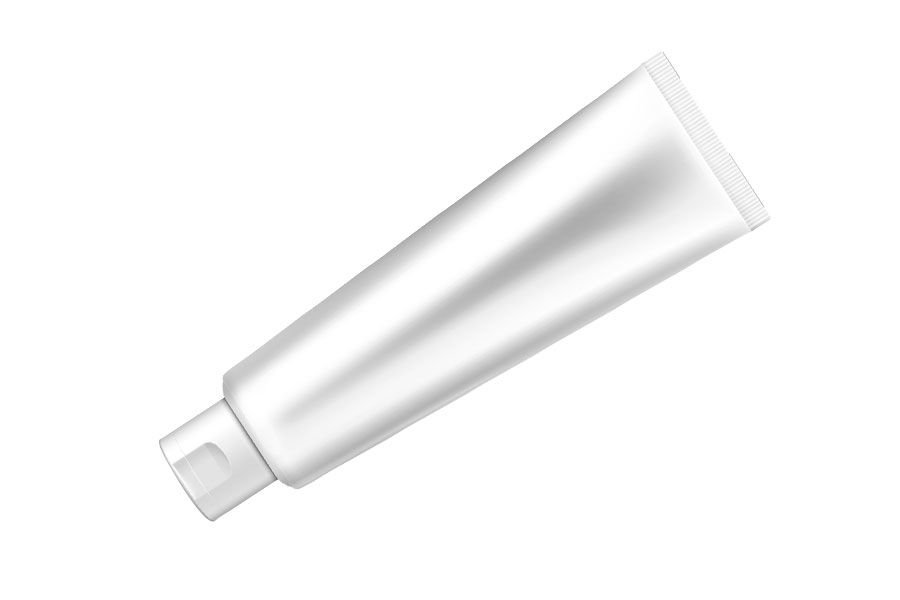 Private label toothpaste, often referred to as store-brand or own-brand toothpaste, enables businesses to market high-quality oral care products without the need for in-house production. This approach comes with several advantages:
Cost-Effective: Private label manufacturing eliminates the need for expensive in-house production facilities, reducing operational costs and capital investment.
Customization: Brands can create unique formulations, branding, and packaging tailored to their target audience.
Rapid Market Entry: Private label toothpaste allows companies to enter the oral care market quickly, minimizing time-to-market.
Brand Control: Brands maintain control over product quality, branding, and pricing.
Consumer Trust: Private label manufacturers often offer proven formulations, contributing to consumer trust and loyalty.
Top 10 Toothpaste Manufacturers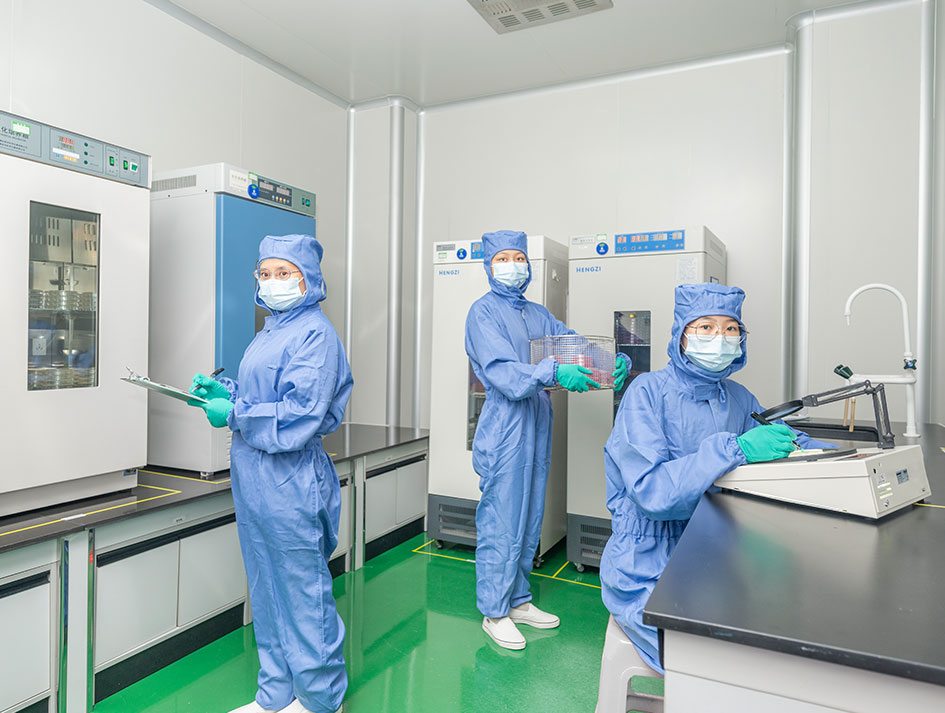 In the world of private label toothpaste manufacturing, there are numerous players. Here, we introduce the top 10 private label toothpaste manufacturers, each bringing a unique set of offerings and specializations to the table.
Nutrix Company
Foundation: 2001
Location: Salt Lake City, Utah USA
Best Known Products: Nutrix Premium Oral Care, Skincare/Cosmetics, Pet Toothpaste, Organic Toothpaste, Contract Manufacturing Toothpaste.
If you are in the market for private label toothpaste manufacturers, Nutrix should top your list. Nutrix specializes in production and innovation, manufacturing the highest-quality oral care products tailored to meet the needs of your business. Their production facilities are FDA-approved. They provide exceptional quality control and both small and large batch capabilities. The unique feature of Nutrix is the option to choose from their established formulas or create an entirely new product that speaks to your brand.
Domy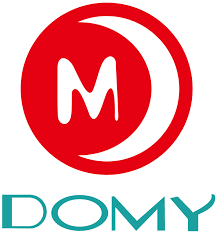 Foundation: 1989
Location: No.180, Xinyong Road, Xiaolan Town, Zhongshan, Guangdong, China
Best Known Products: Oral Care Products, Whitening Toothpaste, Fluoride-Free Toothpaste, Natural Herbal Toothpaste, Mouthwash, Mouth Freshener
Domy is a renowned custom toothpaste manufacturer, specializing in the production of private label oral care products. This includes an extensive range of one-stop solution beyond just manufacturing, such as product formulation, design, and packaging. With a thorough understanding of the toothpaste market, Domy prides itself on staying abreast with the latest industry trends. As one of the lead toothpaste manufacturers, they offer a variety of formats and flavors, ensuring your private label oral care products will stand out on the shelves.
Cinoll
Foundation: 2007
Location: Shenzhen, China
Best Known Products: Teeth Whitening Products, Oral care Products, Teeth Color Corrector
Cinoll was founded by Frank Yang who was eager to provide teeth whitening brands and companies with the best oral & dental products and more possible options. At Cinoll, SMT, injection molding, assembly, and packaging are linked closely to ODM & OEM manufacturing. For each step, we set strict standards to ensure not only quantity but quality. Our competent research and development team is always here to help you bring ideas to life.
WSD Labs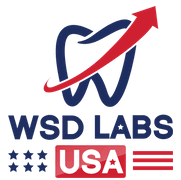 Foundation: 2010
Location: Illinois, USA.
Best Known Products: Teeth Whitening Kits, Teeth Whitening Gels, Non-Peroxide Whitening Solutions, LED Whitening Lights, Teeth Whitening Trays.
WSD Labs offers an extensive array of Custom Product Solutions and Custom Service Solutions while continuously innovating and refining to better serve its customers. The company's specialization lies in Custom Whitening Kit Options that allow for customization of formula, flavor, delivery vessels, decoration, and packaging to create the ultimate Custom Whitening Product. WSD Labs' products are manufactured with the use of clinically proven, dental-grade ingredients and state-of-the-art formulations. They proudly make their Whitening Gels in the USA and boast FDA and ISO registrations.
Vasa Cosmetics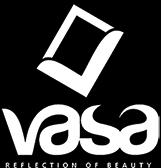 Foundation: 1974
Location: Navi Mumbai, India
Best Known Products: Skin Care, Hair Care, Baby Care, Personal Care, Petroleum Jelly, Oral Care & Toiletries.
Established in 1974, Vasa Cosmetics has adhered to its initial promise of delivering superior quality products and has managed to expand into a multifaceted organization that crosses international boundaries. Their dedication to providing exceptional beauty products has resulted in the successful penetration of various markets including the Middle East, Africa, Central America, Europe & CIS nations. Vasa Cosmetics is proud of its accomplishment in developing products for more than 40 international brands over time, which is a testament to its commitment to excellence.
Dynamic Blending

Foundation: 2015
Location: USA.
Best Known Products: Body Care, Hair Care, Skin Care, Oral Care, Lip Care, Fragrances.
Dynamic Blending is a renowned contract manufacturing company. Since 2015, the firm has adopted a progressive approach to contract manufacturing and invested significantly in its employees, associates, and clients. Moreover, the company is committed to delivering innovative, high-quality solutions beyond contract manufacturing. Upholding authenticity as a core value, Dynamic Blending aims to be the leading choice for contract manufacturing needs. The company provides a range of services from product formulation to branding and package sourcing to support client's business success.
HCPwellness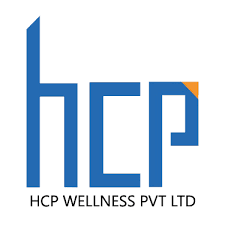 Foundation: 1986
Location: Gujarat, India.
Best Known Products: Oral Care, Cosmetic & Skin Care, Hair Care, Baby Care.
HCP Wellness Pvt Ltd, a leader in skincare and Ayurvedic healthcare products manufacturing in India boasts a strong reputation gained over 37 years. The company specializes in high-quality skincare, body care, oral care and cosmetic beauty products, Ayurvedic syrups, tablets, capsules, and pharma products. HCP Wellness stands out for its innovative approach to crafting natural, organic products from sustainable sources and plant-derived raw ingredients. Besides product manufacturing, HCP Wellness offers reliable private label third-party contract manufacturing services. From formulating and testing to packaging and shipping, they ensure the highest quality products from their state-of-the-art facilities in Ahmedabad.
CosmoLab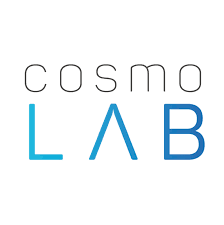 Foundation: 2005
Location: United Kingdom
Best Known Products: Toothpaste, Toothpaste Tablets, Mouthwash, Mouthwash Tablets, Teeth Whitening
CosmoLab offers innovative personal care product solutions including toothpastes and focuses on the development and manufacture of private label dental care products. Their dedicated team has extensive experience of every stage of product development from formulation through to packaging, branding, regulation, and manufacture.
Oratech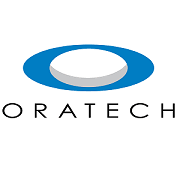 Foundation: 2001
Location: South Jordan Gateway, USA.
Best Known Products: Oral Care Products, Whitening Toothpaste Gel, …
OraTech is a top manufacturer in the Oral Care and Dental sectors, offering fast lead times and adaptability due to its vertical integration. Its comprehensive services include the design, production, and packaging of products. OraTech excels in creating high-quality private label dental formulations and can modify formulas as per customer needs in terms of flavor, color, scent, and consistency. The company also caters for the formulation, filling, and packaging of existing formulas.
Dentissimo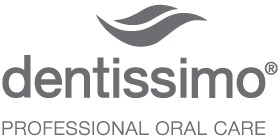 Foundation: 1992
Location: Switzerland.
Best Known Products: Toothpastes
Dentissimo Professional Oral Care focuses on the production of high-margin oral care items that integrate natural ingredients with innovative, biomimetic technologies. It is a response to consumer demand for specialized and unique formulas. The brand provides carefully chosen high-quality ingredients, exquisite taste, and distinctive design, resulting in an exclusive line of toothpaste. The efficacy of Dentissimo's products is attributed to its exclusive Regera-PRO complex, which promotes regeneration, restoration, and remineralization. Dentissimo's products are inspired by nature and refined by science.
Factors to Consider When Selecting a Toothpaste Manufacturer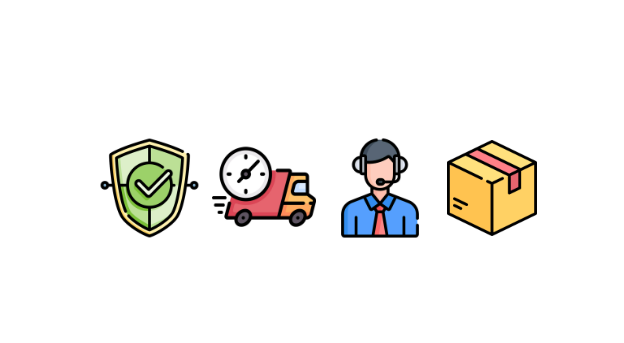 Certifications and Standards: The manufacturer must abide by regulations and have necessary certifications like ISO, FDA, etc., guaranteeing the safety, quality, and effectiveness of the product. A reliable capability of quality control is the first priority, as Domy, a private-label toothpaste manufacturer, does.
Pricing: Considering your budget and profit margin, the manufacturer should offer competitive prices without compromising the quality of the toothpaste.
Ingredients: Manufacturers have different formulations for their products. Look for a manufacturer that uses safe and effective ingredients and offers customization to fit your brand's values and your customer needs.
Production capabilities: See if the manufacturer can meet your demand volumes and timelines, especially if you're planning on scaling up your business in the future.
Packaging options: The appearance of the product is as important as what's inside it. Make sure your manufacturer provides packaging that aligns with your brand style and vision.
Reputation: Experience and reputation of the manufacturer in the industry matter. Always check their past work, client reviews, and case studies before making a decision.
Geographical location: Depending on your target market, whether it's local or international, the location of the manufacturer can significantly impact shipping costs and times.
Customer service: Your manufacturer is your partner. They should provide excellent service, be easily available for contact, and handle your concerns efficiently.